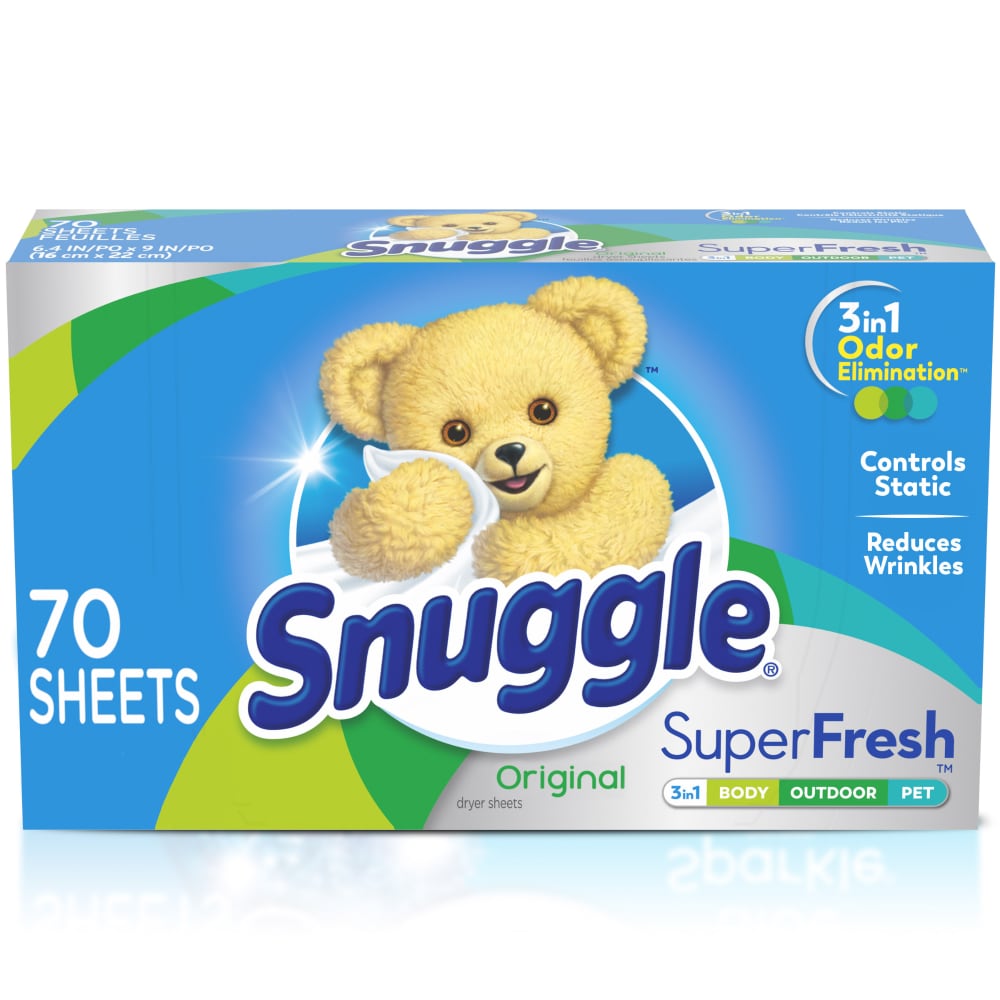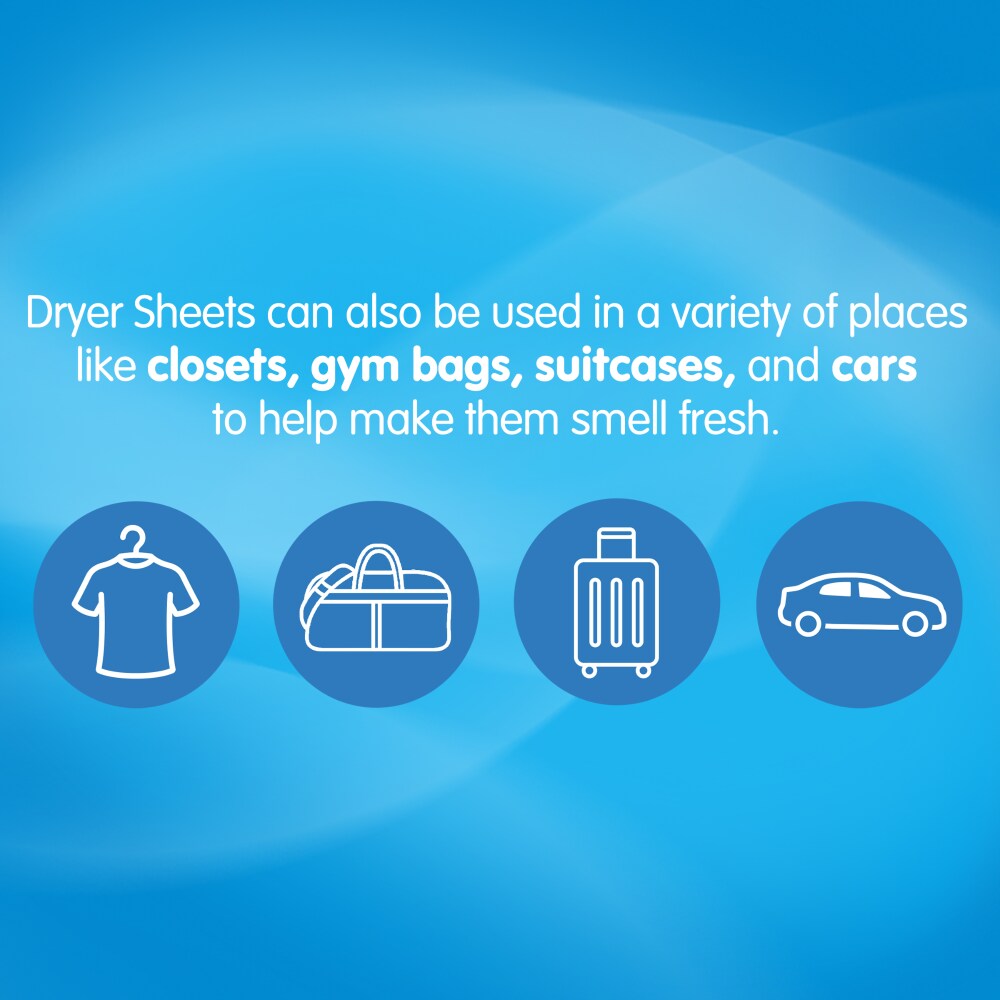 Snuggle Plus SuperFresh Original Fabric Conditioner Dryer Sheets
---
Snuggle Plus SuperFresh features the Snuggly softness you love, plus odor eliminating technology. It doesn't just mask tough odor, it helps eliminate it and releases Snuggly freshness.
Includes: one box of 70 dryer sheets, enough for 70 loads.
Long-lasting freshness and static reduction
Lint prevention
Safe for standard and HE dryers
Odor eliminating technology attacks tough odors like body, pet, and outdoor odors.
---