Schleich Male Zebra Figure - Black/White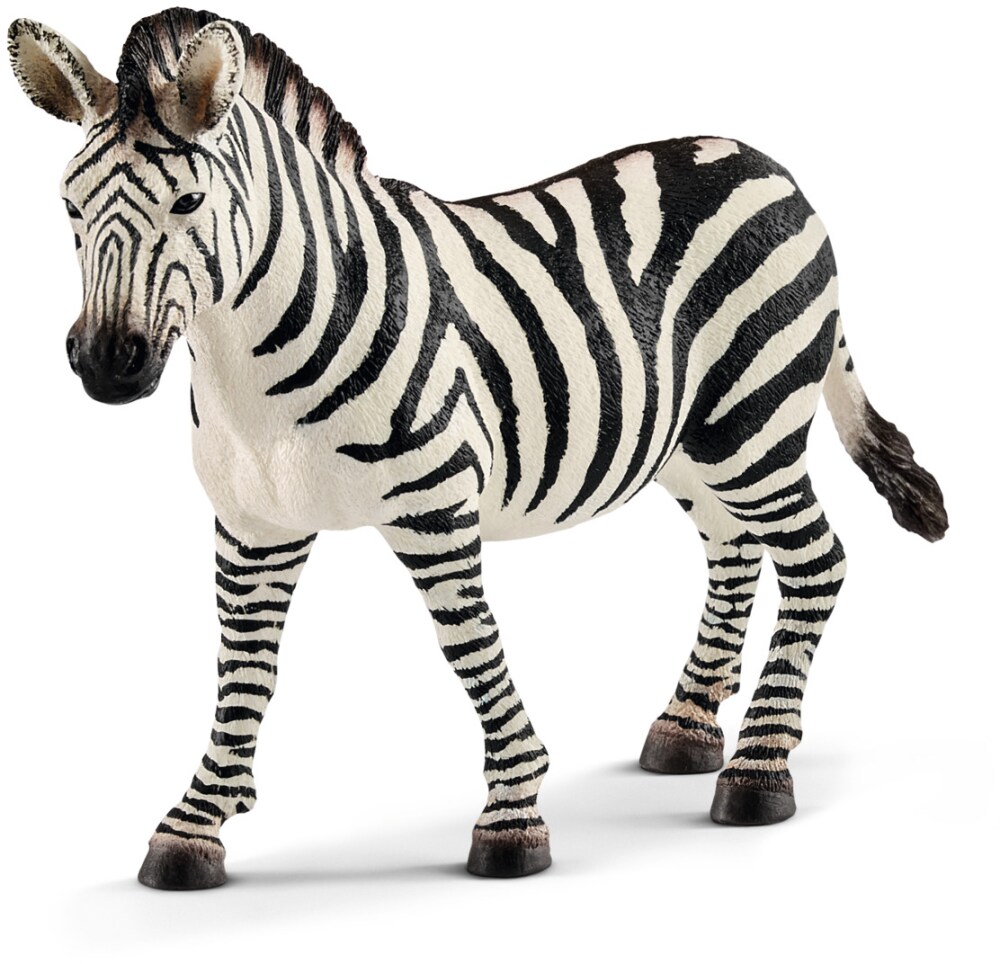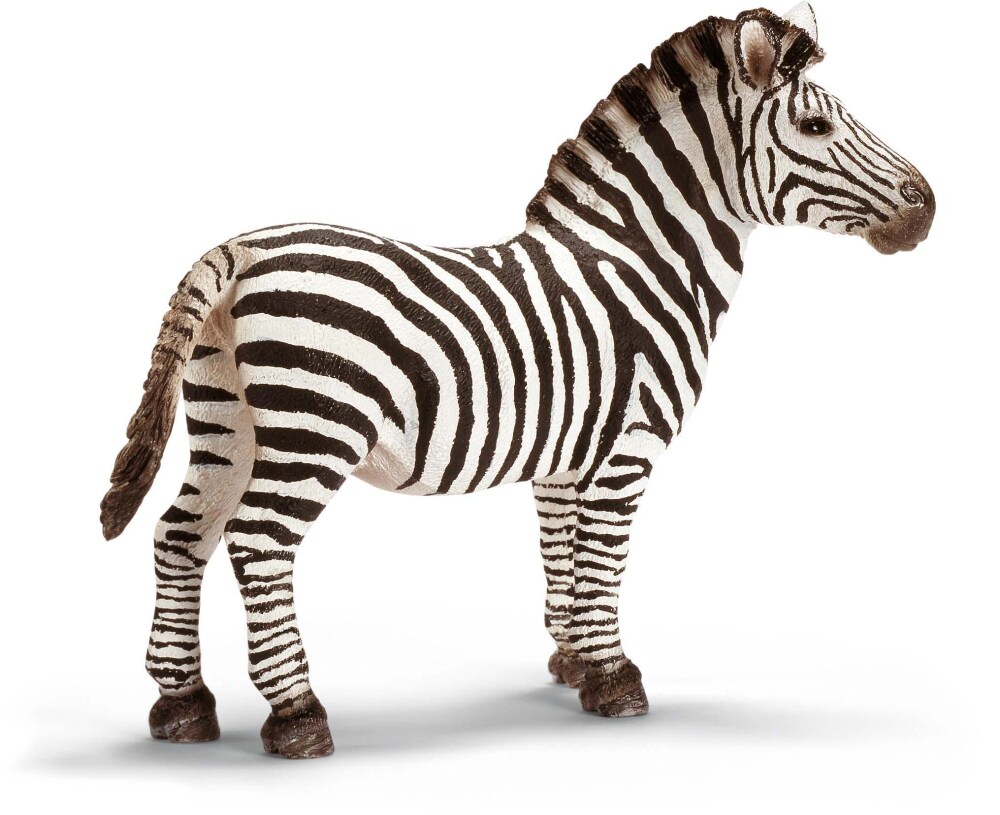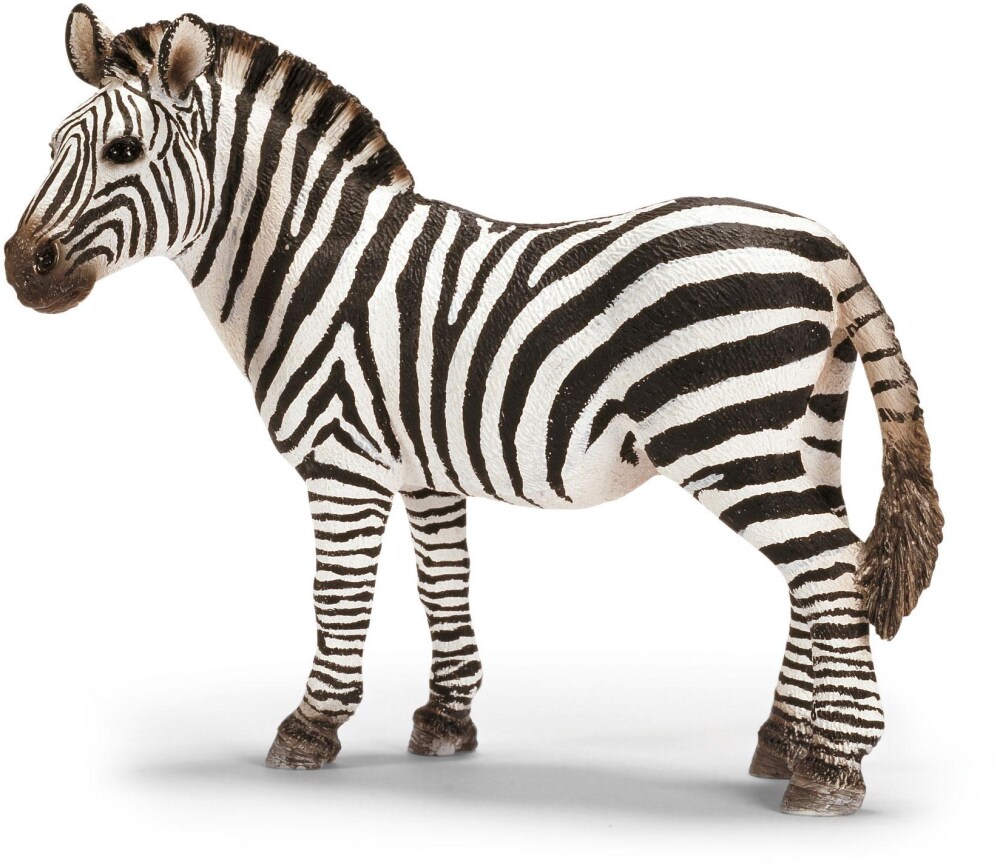 Schleich Male Zebra Figure - Black/White
These sleek, striped equids live in the savannah grasslands of eastern and southern Africa where they spend most of the day grazing on grass, leaves, bark, roots, and stems. Each zebra's pattern of stripes is unique. The plains, or common, zebra sport wide stripes on their bodies-that continue to the undersides-along with thinner 'shadow' stripes on their hind quarters. Their excellent hearing and vision help them escape predators.
Model: 14391
In-Package Dimensions: 4.72 Inch x 3.34 Inch x 1.26 Inch
In-Package Weight: 0.15 Pound
Warning: Not suitable for children under the age of 3.
---