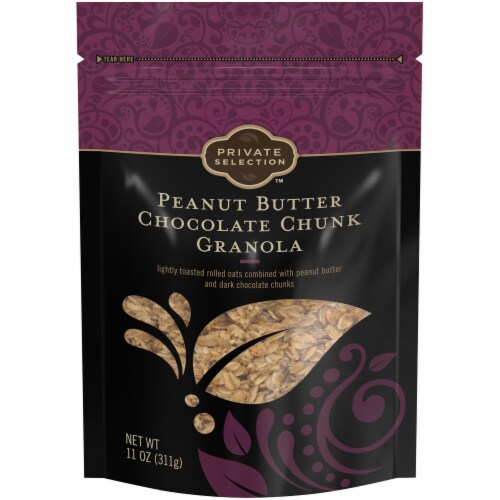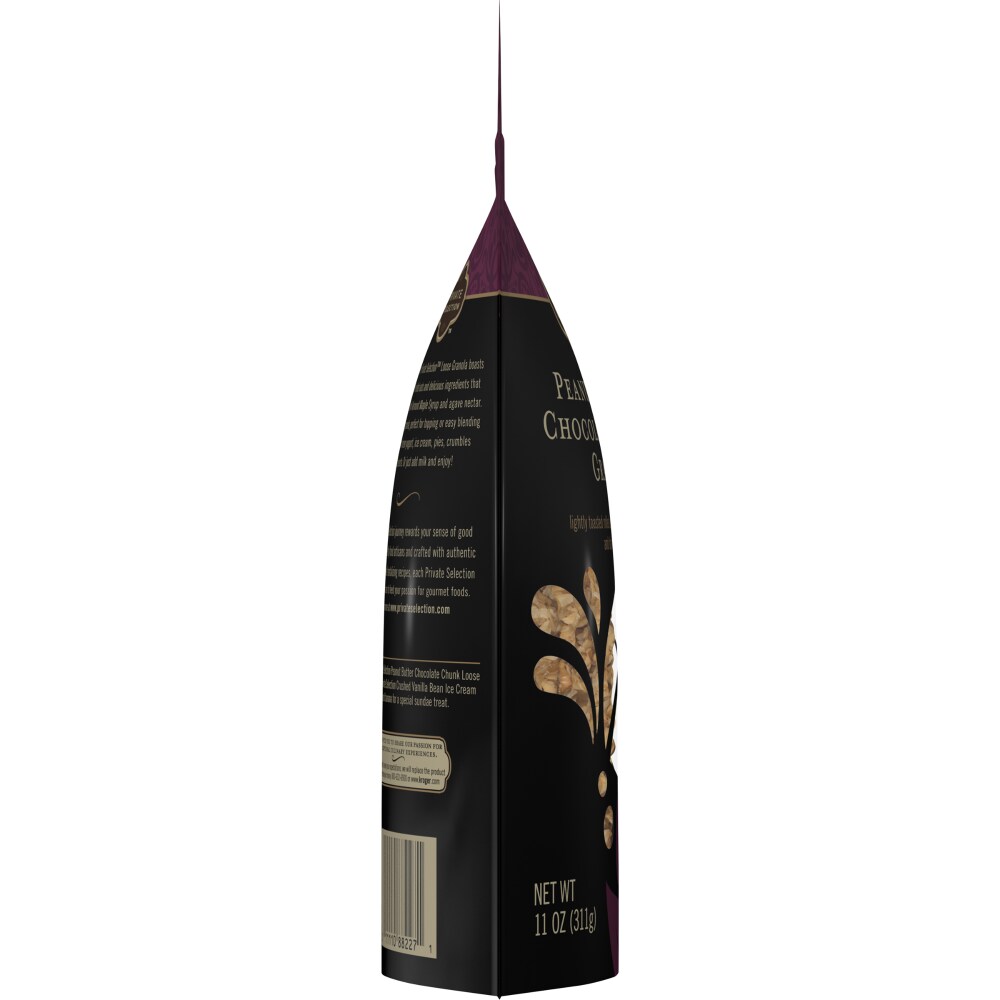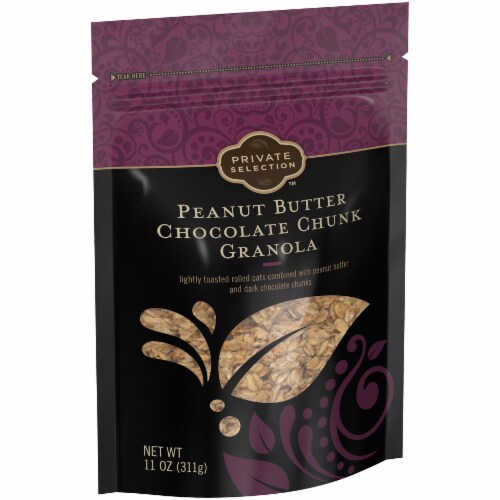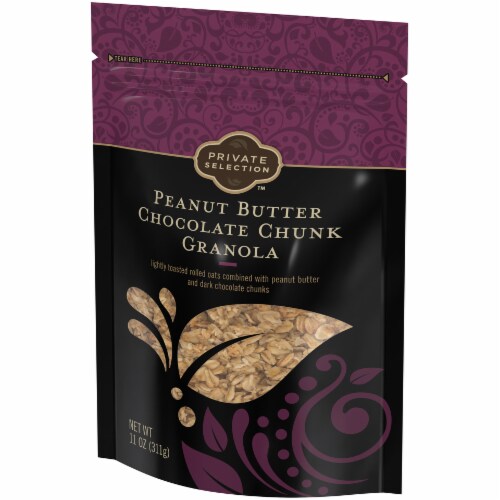 Private Selection™ Peanut Butter Chocolate Chunk Granola
Every batch of our Private Selection™ Loose Granola boasts an abundance of rolled oats and delicious ingredients that are sweetened with Vermont Maple Syrup and agave nectar. This is a loose granola, perfect for topping or easy blending with fresh or frozen yogurt, ice cream, pies, crumbles and desserts. Or just add milk and enjoy!
The Private Selection™ journey rewards your sense of good taste. Inspired by food artisans and crafted with authentic ingredients and tantalizing recipes, each Private Selection™ offering is sure to feed your passion for gourmet foods.
Lightly Toasted Rolled Oats Combined with Peanut Butter and Dark Chocolate Chunks
---