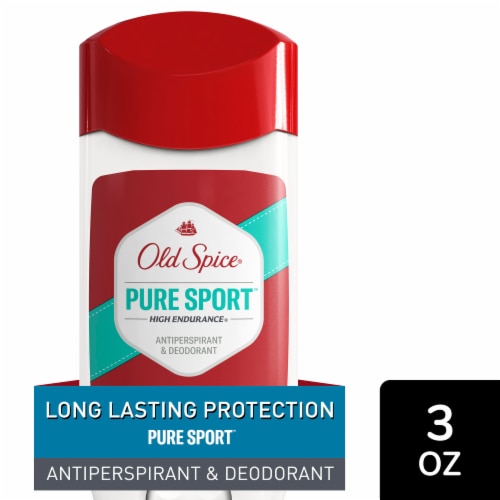 Hover to Zoom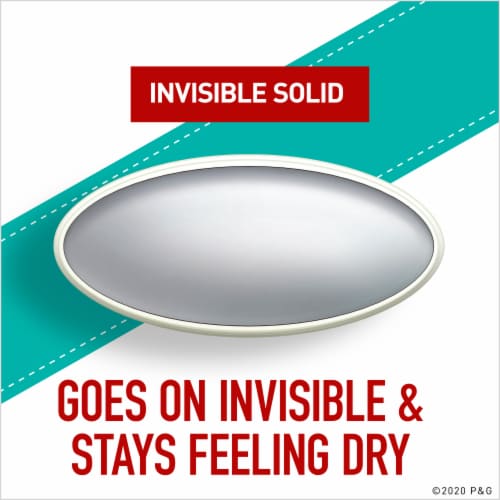 Hover to Zoom
Old Spice Men High Endurance Pure Sport Anti-Perspirant & Deodorant Stick
Product Details
What's better than smelling like man? I'm so glad you asked, because the only thing better than smelling like a man is smelling like a man who knows how to smell manly. I'm talking about the sophisticated scent of a man who uses Old Spice. Pure Sport is the crisp, clean scent of achievement. Old Spice Men's Invisible Solid Antiperspirant and Deodorant reduces armpit sweat, goes on invisible, and stays feeling dry. So, get yourself some High Endurance collection deodorant and prepare for success, because it will find you no matter what.
Reduces armpit sweat and odor, goes on invisible, and stays feeling dry.
So easy to use you might accidentally put it on and only later realize your man-nificence
High Endurance collection boosts your man-smell and prepares you for success.
Pure Sport scent laughs at lesser sports scents from high atop a lemon-lime tree that was actually quite difficult to climb.
To use, turn the base to raise the anti-perspirant and wipe armpits for lasting sweat reduction.
---