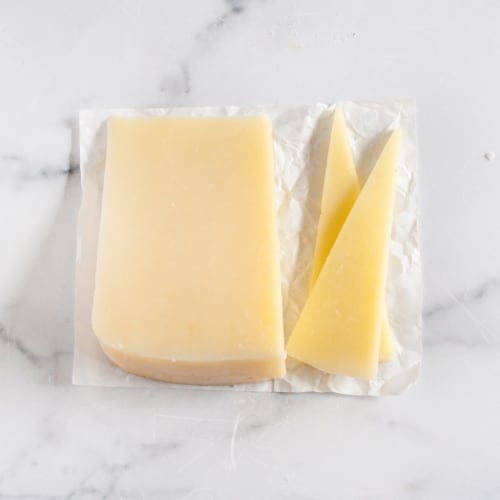 Hover to Zoom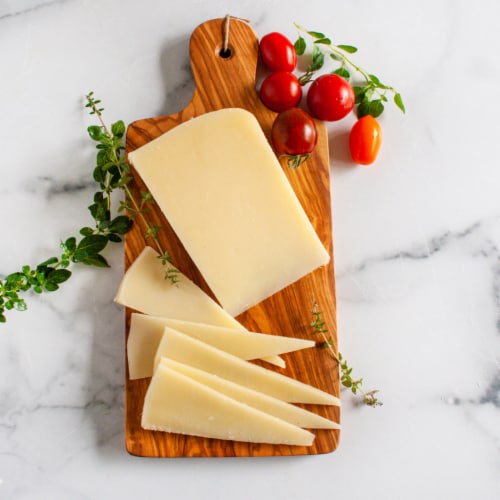 Hover to Zoom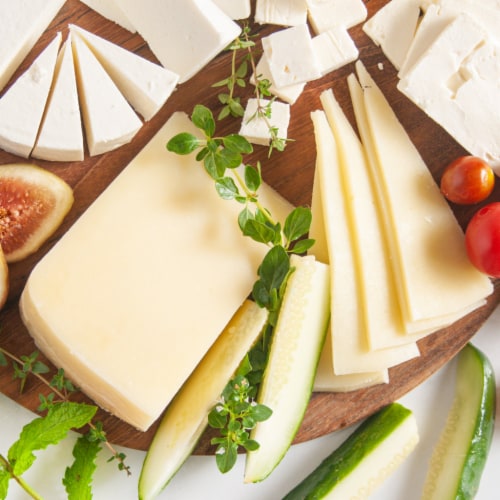 Hover to Zoom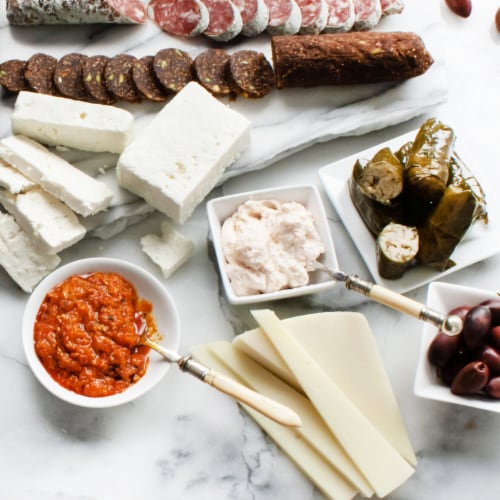 Hover to Zoom
igourmet Greek Kasseri Cheese (7.5 ounce) - Pack of 3
Product Details
In early Greek mythology, the ability to make cheese was referred to as "a gift of everlasting value." In modern Greece, the most basic sheep cheeses are called Kasseri. They are made in large wheels of fairly firm cheese. Kasseri is made from a careful blend of 75% sheep's and 25% goat's milk. It is a subtle cheese with a hint of olives in its flavor. Its texture is at first waxy and becomes oily as it reaches room temperature. Like Italian Provolone or Mozzarella, Kasseri is a "pasta filata" cheese where the curds are streched and twisted. Then, once the cheeses are set in their molds, they are given a brine bath to arrest their development, then set aside to dry and age. Because of its unusual ability to stay solid when heated, Kasseri is often served grilled or fried with olives.
Made from pasteurized sheep and goat's milk.
Photo depicts an 8 lb. half wheel of cheese.
---