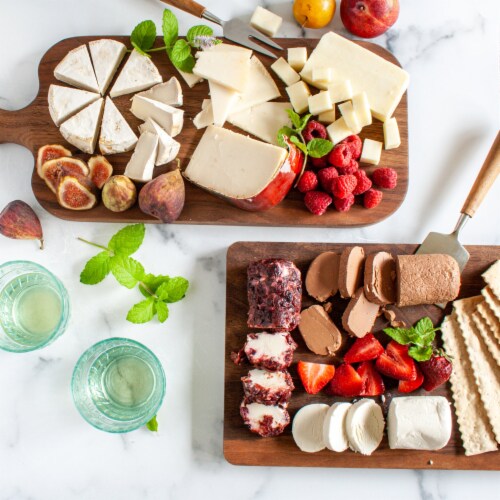 Hover to Zoom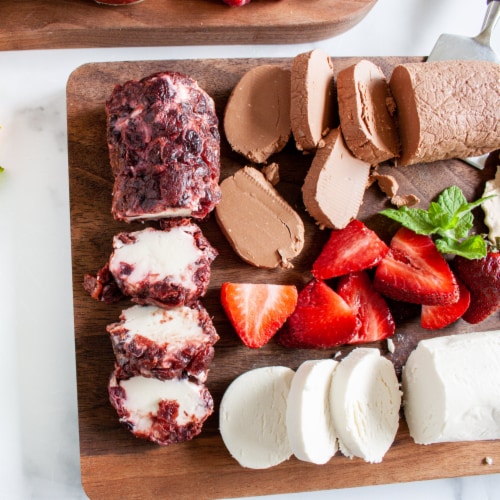 Hover to Zoom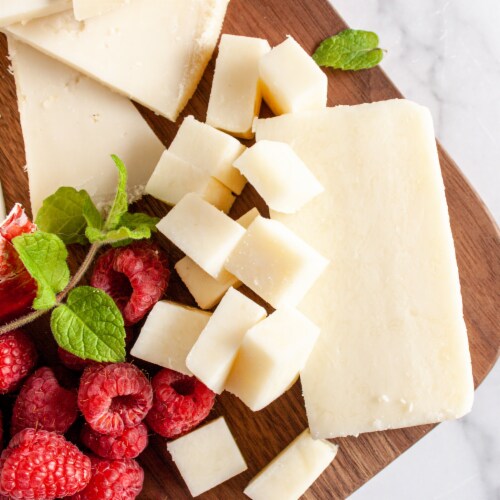 Hover to Zoom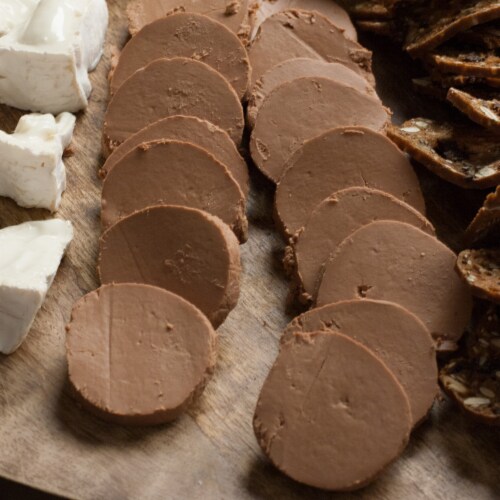 Hover to Zoom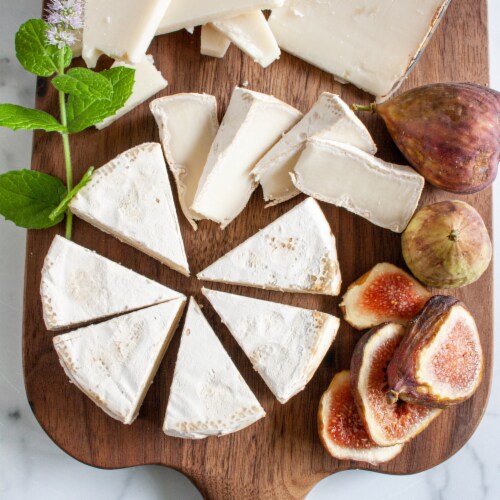 Hover to Zoom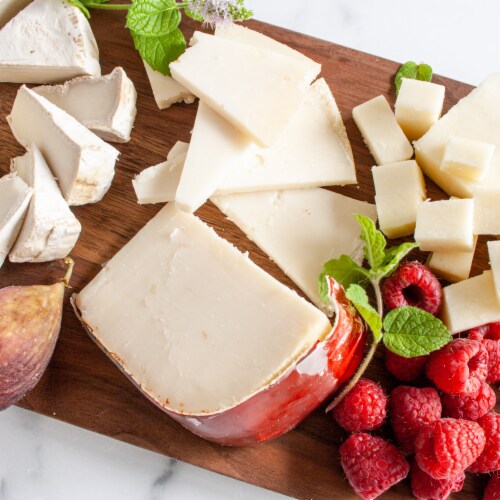 Hover to Zoom
igourmet Goat's Milk Gourmet Cheese Treasures Gift Chest
Product Details
For all the people out there who have a weakness for chevre, we bring you our Goat's Milk Cheese Chest. It contains a comprehensive selection of seven goat cheeses from Europe and North America.
Buche Chevre: This wonderful goat's milk cheese is from Poitou in the Loire Valley. Aged for two months, during which time it develops a hard, edible crust. Sharp, tangy and rich. (7.5 oz)
Dorothea: Made in Holland, this is a unique example of goat cheese with an added ingredient- potato skins. Aged 60 days, this cheese is full and nutty. (7.5 oz)
Murcia al Vino: A flavorful Spanish goat's milk cheese bathed in red wine. Also known as Drunken Goat. (7.5 oz)
Cranberry Chevre with Cinnamon: Fresh, tangy chevre from Quebec topped with cranberries and a touch of cinnamon. Perfect for holiday entertaining. (4 oz)
Chocolate Capri: Rich and creamy with a slight goat tang this semi-sweet chocolate goat cheese is unusual and highly addictive. (4 oz)
Goat Cheddar: Sharp and smooth, this cheddar is aged a minimum of one year, giving it a complex, nutty flavor. (7.5 oz)
Honey Chevre: A wonderful chevre that is mild, smooth and refreshing. It has fast become one of our favorites. (4 oz)
Gift Presentation: Hand assembled in a chest, finished with an elegant dark brown ribbon.
Please note that any item temporarily out of stock will be substituted with a similar item of equal value.
---