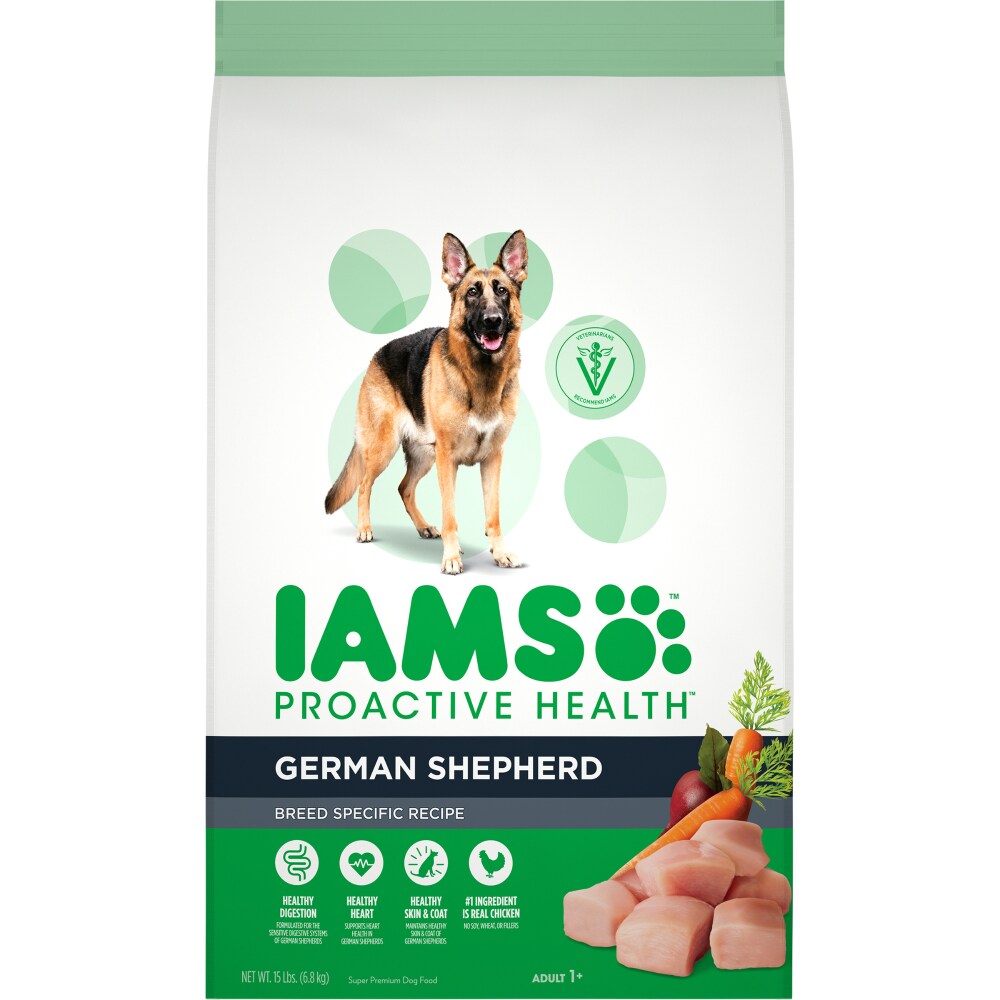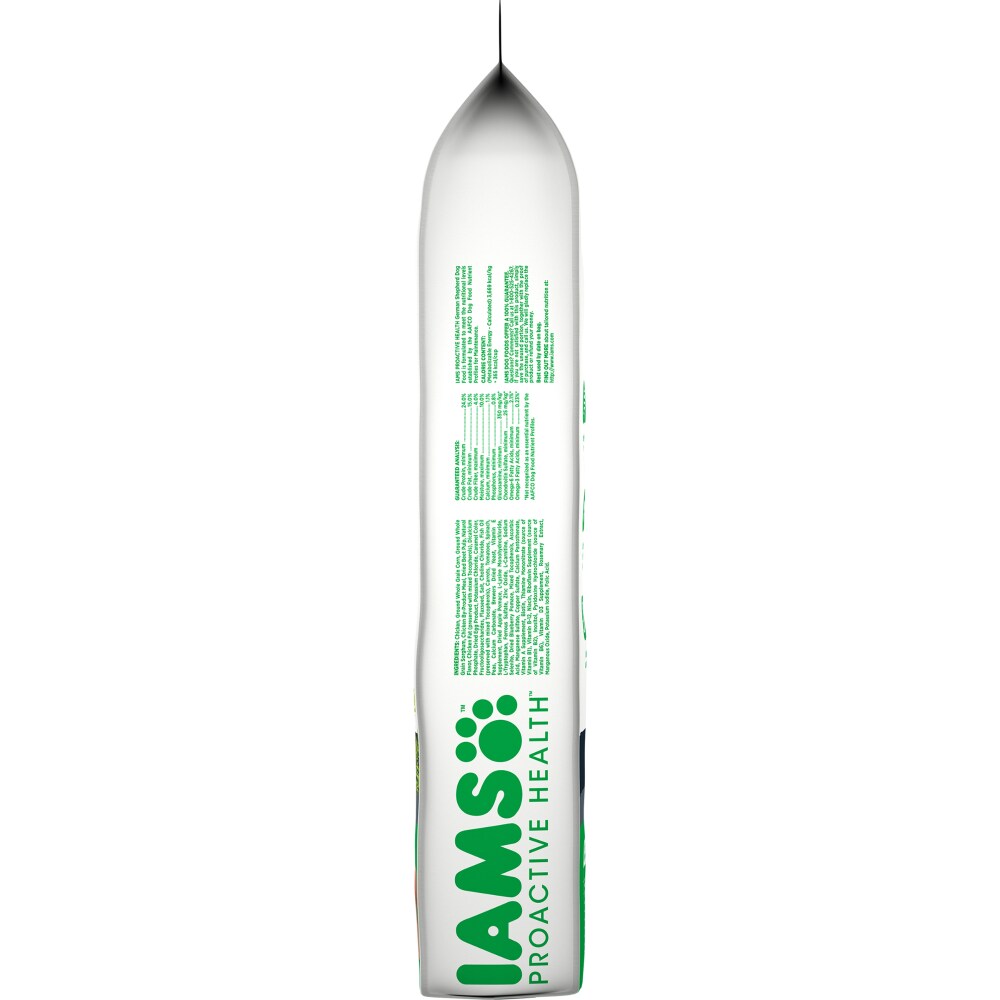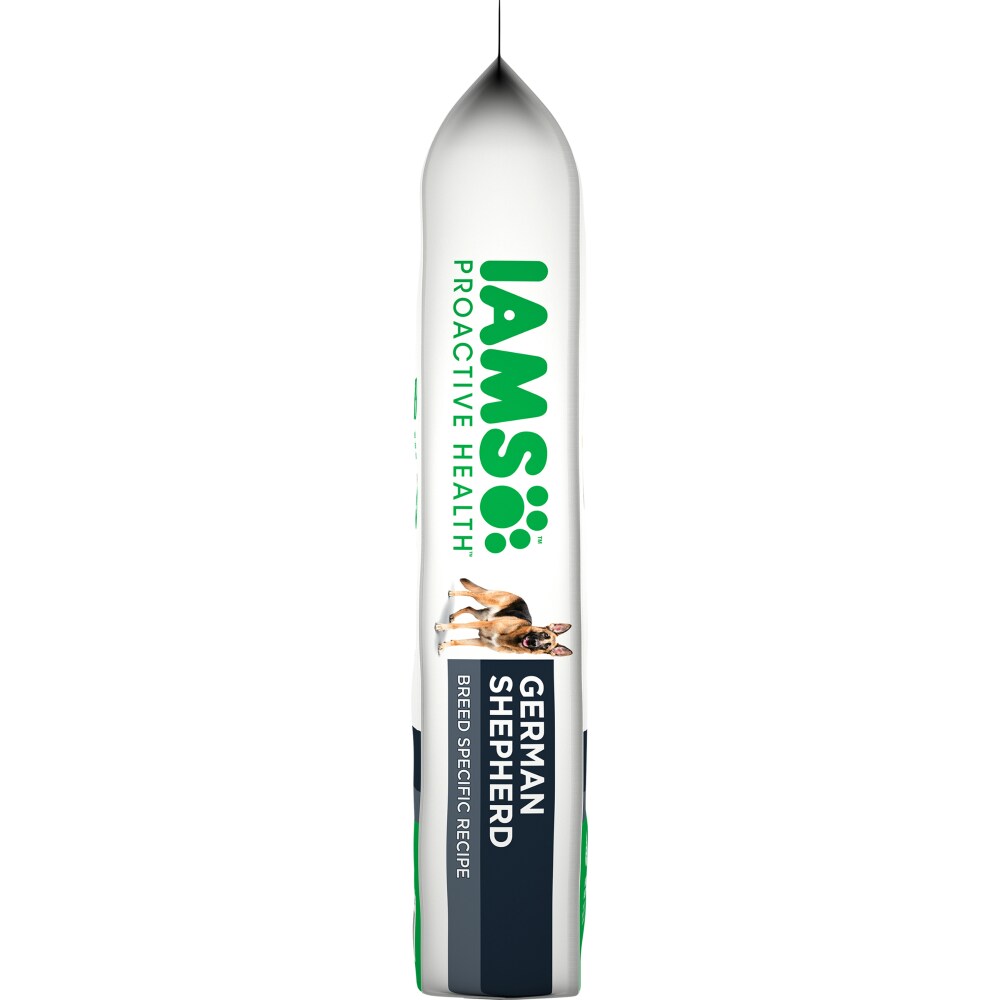 IAMS Proactive Health™ Adult German Shepherd Dry Dog Food Chicken
Why Iams Breed Specific Recipe?
Not all dogs are the same, so why feed them the same generic food? IAMS™ pet food understands that different breeds have different needs, and we respect those differences. That's why IAMS™ has crafted dry German Shepherd dog food recipes tailored to meet their unique nutritional needs, enabling German Shepherds to be at their best, today and every day.
---